"Mastering Exam Preparation: A Guide for Students"
We are an EdTech platform that provides curated solutions to all important questions for all important exams. Whether you are preparing for CBSE boards, competitions like JEE/NEET or job exams such as UPSC, Bank PO, SSC, CGL or NDA; we have full preparation deck for you. Our aim is to assist all aspiring students in their exam preparation by offering step by step solutions as well as shortcut techniques to help them master the concepts and improve their  performance.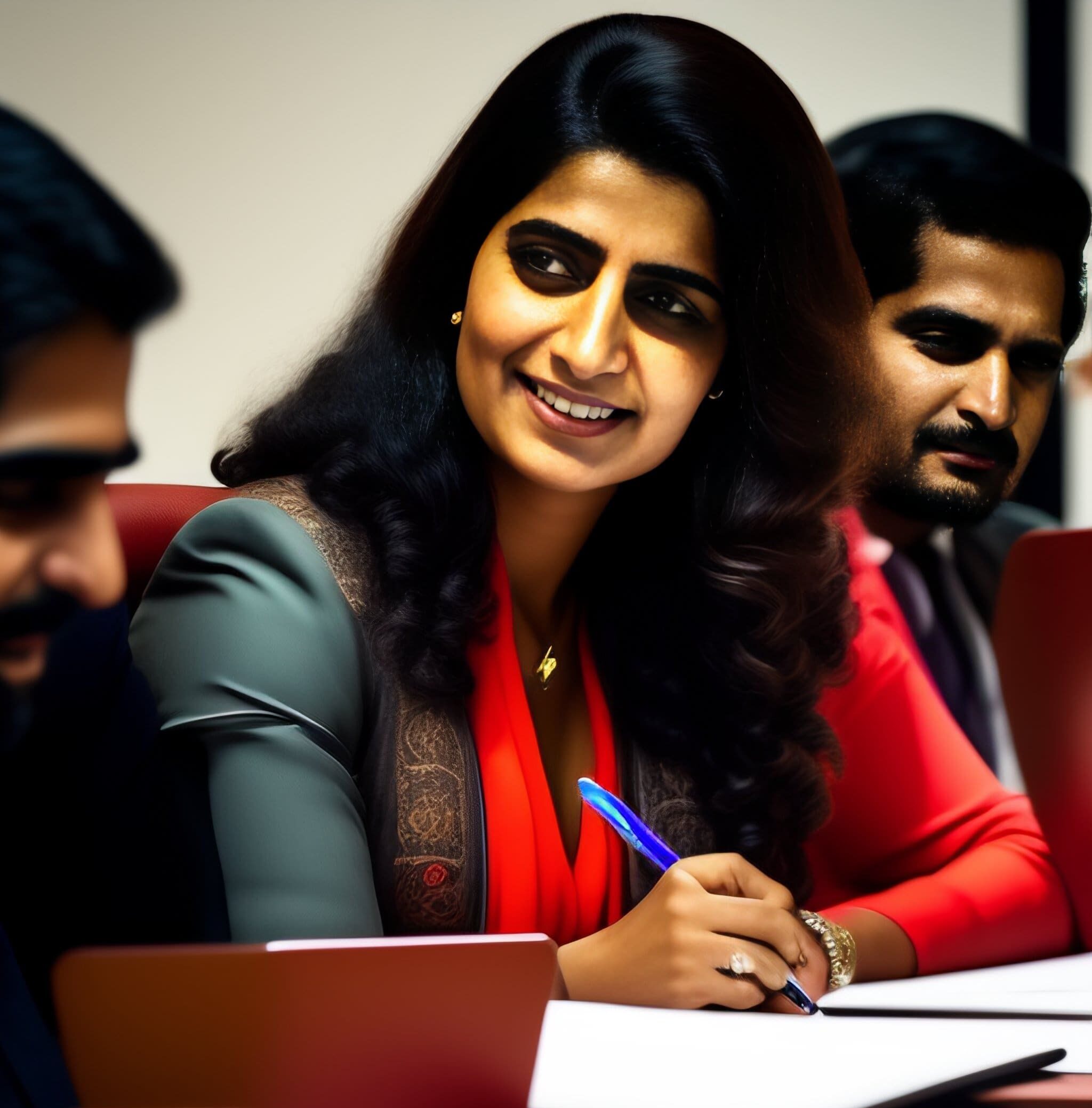 Quiz Bank To Crack Olympiad
We offer curated quizzes based on student's current understanding level. Based on student's performance, our AI engine automatically adjusts the difficulty level and helps students to master the efficiency and effectiveness both.
Join us as we bring your knowledge to the test and embark on a journey of excitement, competition, and learning. Get ready to challenge yourself and engage in an unforgettable exams preparation experience unlike any other!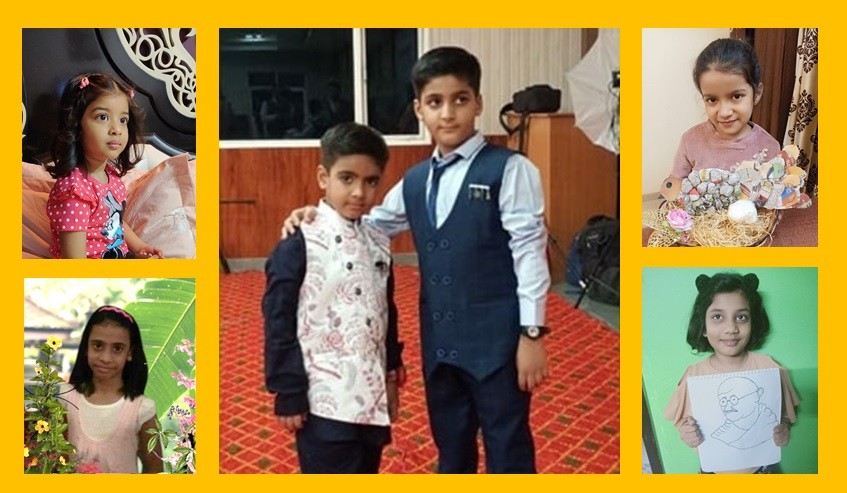 I thank Sapling for creating a safe educational environment for our children by conducting amazing learning acativities. These activities awaken joy and knowledge in the students and i consider this to be the supreme part of Sapling.I feel fortunate that my child Kulsum is part of this. The entire Sapling team is very hardworking, dedicated and focused. Keep it up team!
Mrs. Tasneem
Mother of Ms. Kulsum
Lorem ipsum dolor sit amet, tpat dictum purus, at malesuada tellus convallis et. Aliquam erat volutpat. Vestibulum felis ex, ultrices posuere facilisis eget, malesuada quis elit. Nulla ac eleifend odio
Naisha
CEO
Lorem ipsum dolor sit amet, tpat dictum purus, at malesuada tellus convallis et. Aliquam erat volutpat. Vestibulum felis ex, ultrices posuere facilisis eget, malesuada quis elit. Nulla ac eleifend odio
Naisha
CEO